Season By Season since 1879
(obviously it will take time for all my information to be uploaded so be patient thanks)
So far I have completed every season since 1879 to 1955-56, I am now currently working on 1955-56 and as I completed every season and as every season is complete It will be uploaded straight to the website. It has taken so far over 6 years to gain this information and to document each match, however my passion to this project will never stop until my mission is complete. I hope you enjoy the information that is granted so far, however I will always be updating information on the season that I have already done If I locate any new information on seasons which I will do when I travel the libraries around the country.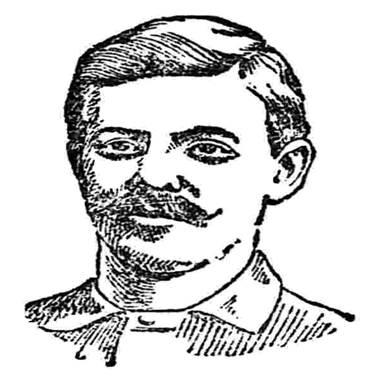 Alfred Milward
The Courier and Argus (Dundee, Scotland), Thursday, April 12, 1900;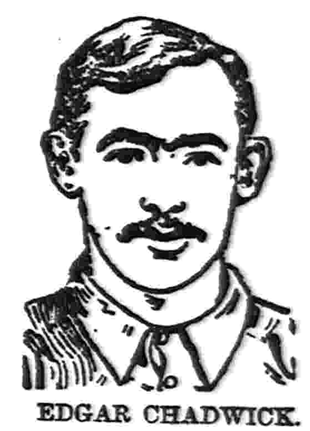 Leicester Chronicle and the Leicestershire Mercury (Leicester, England), Thursday, December 30, 1893
Everton Independent Research Data
All these articles are from news paper reports from Liverpool and Bolton as I progress Im hoping to put reports from all over Britain and to contain all information on any game Everton have played counting friendlies, tours, reserve matches and Everton "A" team. Other information will be all transfer news,injuries and any information reguarding which I located in any news sources which hopefully help you understand the tapastry of Evertons history.